La Fondazione a fumetti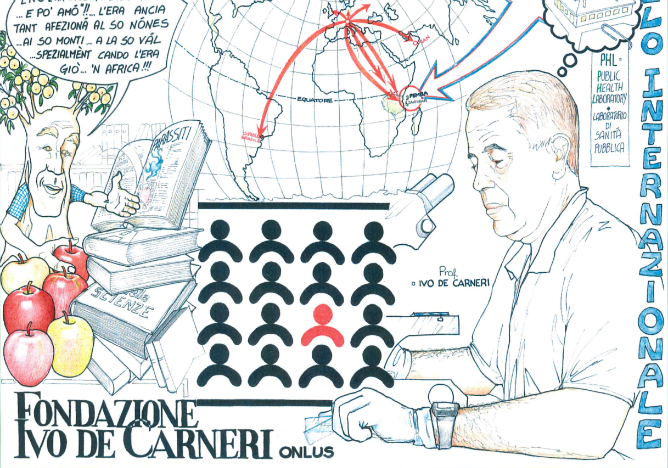 Con molto piacere alleghiamo – in anteprima – il
fumetto sulla storia della Fondazione
che il mensile trentino "Il Melo" pubblicherà nel prossimo numero di aprile 2016. Buona lettura!
Pdf - fumetto storia della FIdC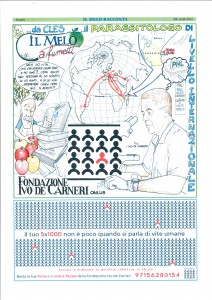 With great pleasure we're attaching a preview of the
strip cartoon about the history of FIdC
, which is going to be published in April in the next issue of a monthly review from Trentino, "Il Melo". Have a good reading!
Pdf - fumetto storia della FIdC
Pdf - fumetto storia della FIdC