The heart of the Ivo de Carneri Foundation is on Pemba Island in the Zanzibar Archipelago, United Republic of Tanzania. Pemba Island was chosen as the site of the Foundation's work for the following reasons: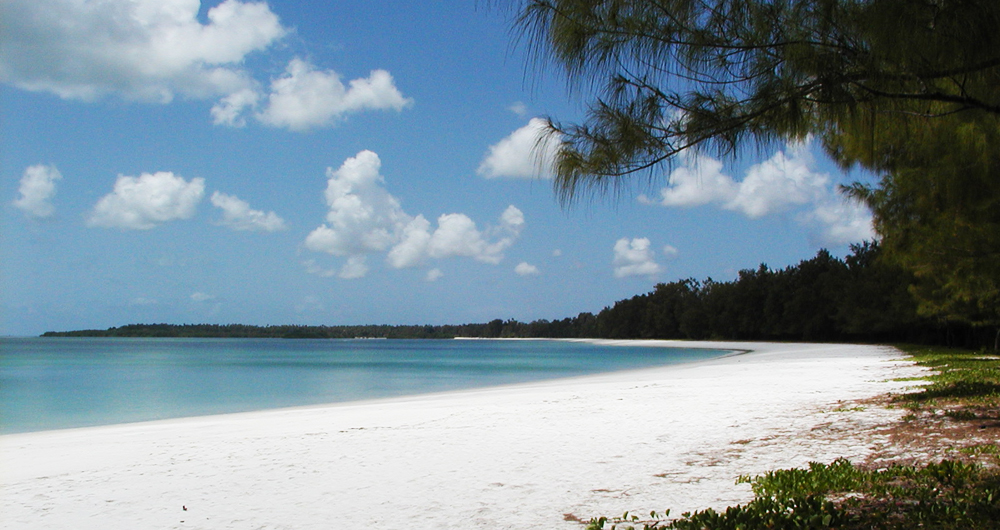 Pemba Island is in one of the areas of the world most affected by the "neglected diseases"(parasitic and infectious) that the Foundation deals with.
Local and international institutions carrying out health interventions and aid projects have often neglected Pemba Island. However, it was in Pemba that the Italian Cooperation Society collaborated with the World Health Organization on international projects to control schistosomiasis in the 1980's. At that time, several courses were organized to train local health workers and important international scientific networks were established, which still exist today.
 The results of any containment strategy against infectious diseases are easily measurable on an island with natural borders. In the future these strategies may be extended to other countries.
 Finally, Professor Ivo de Carneri, on behalf of the Italian Ministry of Foreign Affairs, assessed the results of strategies against schistosomiasis on Pemba (1988), and concluded that there was a need for a public health laboratory on the island.